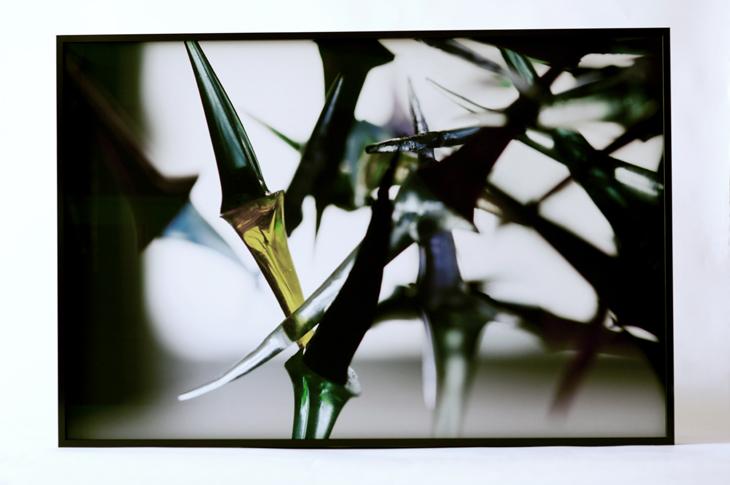 The Flow Of Seven Days VII - Paris 2013
Série de The Flow Of Seven Days. 7 photographies.
7 épreuves numérotées de Nr 1 à Nr 7. Plus une épreuve d'artiste.
Format de l'image 93 cm x 62 cm. Format de l'encadrement 95,5 cm x 64,5 cm.
Papier Hahnemühle Matt Fine Art Ultra Smooth
100% Coton, 305 g/m2. Tirage à encres pigmentaires.